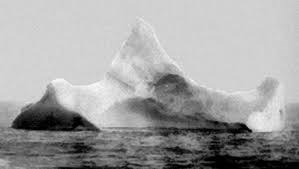 Actual Photo of the Iceberg that Sank the Titanic
The Hidden Obvious – Search and Discover it Before Adding another Layer of Complexity.
I said this in the last Tipster I wrote: I am nearing retirement after 41 years of professional marketing. It has been an invigorating, aggravating, and enervating run. I...